Cloud Computing
The power of future is waiting for you!

Migration
Are you still working with on-premise datacenter? Need to manage a lot of unnecessary servers? What if your site gets a huge hit? Do your servers can handle all the requests? Do you need to cut down your hardware and network bills?
You need to migrate to the cloud as soon as possible! Don't worry Calico is here with you. You can migrate to cloud without down time! Take your seat and enjoy the performance and low costs of cloud! Which one you prefer, Amazon Web Services (AWS) or Microsoft Azure!
Infrastructure setup
Do you have a great idea? Do you think that you're going to change the world? Why don't you just concentrate on your project? Calico will setup your datacenter on cloud! All you need is to develop your project without thinking of servers, networks, switches, load balancers...etc.
Your applications and services will work without any outage and performance issues.
Infrastructure Administration
Calico is here to help you manage your cloud! You don't need to think about your infrastructure anymore! Calico will manage, monitor and take action whenever it needs. You can sleep well ;)
PaaS
Do you know the power of cloud platform services? Cloud services can handle varies of duties so you don't need to develop services there are already developed by the platform provider ready to use in cloud. You can start using these services just in minutes!
Domain & Hosting
Calico can manage your domains, DNS records and hosting just for you. You deserve a high-available always on web sites/services all over the world!
Software Architecture
The must have experience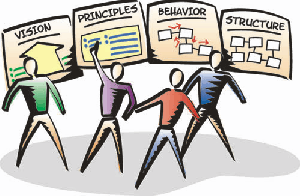 Architectural design
Do you want to develop an application or a website but you don't know how to build the initial structure? Do you have doubts? Do you need proof of concepts? Calico can work with your development team so you will be sure your applications will be coded simply with reusable code and It will be easy to maintain!
Best practices
Do you have doubts about your planned architecture? Let Calico work with you to understand your needs and find out the best way to achieve!
Software Refactoring
Software development is an endless loop, do it better everytime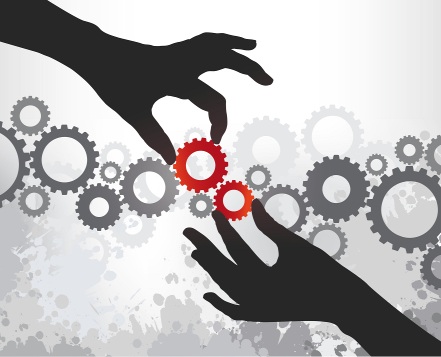 Code refactoring
We all know that developers hate legacy codes. Calico will be proud to refactor your legacy codebase!
If you need a development on your legacy project, don't make your developers unhappy! Calico is ready!
Code review and Code analysis
Are you a start-up company developing really fast? Trying to achieve time to market aims? Whatever you do, do not risk your future! We all know developing with a strict deadline might cause some unwanted results in code. Calico can review your code! Which means the mistakes done in code will be known and your developers can improve their skills.
Performance Optimizations
You have performance issues but not sure where the problem is? Calico is good at this! Calico can analyse and find the problem for you. Your developers do not need to deal with that. They can go on developing new projects for you!
Unit Testing
Calico can test every single unit of your projects. So, you can be sure when a service is not operating the way it has to be. Guess what? It'll be very easy for you to locate the problem! Also, Calico can create monitors for you to make it visible!
Database
Your always on administrator Calico is here!

Administration
You don't really deal to administer your databases. Calico can do it for you! You can be sure to have backups, security policies, disk optimizations or whatever you need! Do not assign too many responsibilities to your developers.
Performance Optimizations
Database is the heart of your structure. If you have performance issues in your database whole your system can fail down! Calico can analyse and fine tune your database. If you still have issues, Calico can offer you an upgrade or a distributed caching layer to minimize your database calls. Calico can locate some no-sql databases in your structure to decrease the database requests. Be sure there will be a specific solution for your problem. Calico will create this solution just for you!
Custom Software Development
Custom software development according to your needs.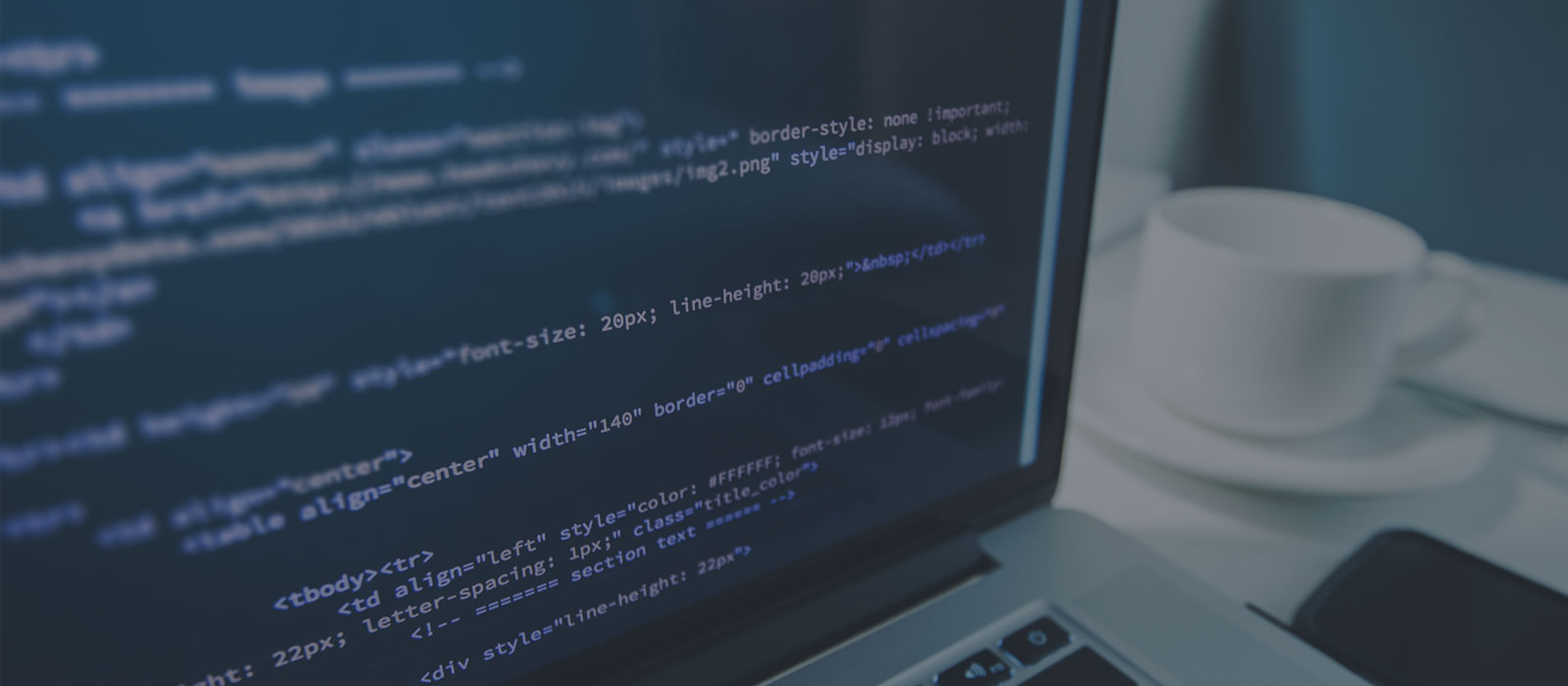 Mobile Applications
You know that world is going to be mobile! That means you have to have a great, fast, native mobile application to achieve your aims. Here Calico can help you as well. Let Calico learn what you need and wait for the great mobile application to come true.
Web sites
Do you need a responsive, high-available, manageable website with an outstanding design? Calico offers you exactly what you need!
Desktop Applications
Your inner applications are one of the most critical tools in your operation. We know how much you relay on them. They need to be fast, they need to offer a good user experience, they have to be user-friendly and reliable. Calico is here to offer you more than whatever you need. Your staff will love their new toy!
Call us today at
020 8144 6764

or Email us at

info@calico-technologies.co.uk